Four Great Reasons to Schedule Regular Maintenance For Your Furnace
---
If you're a homeowner in Conroe, Texas, you know that despite the warm climate, you want to be prepared when winter weather comes. That means scheduling preventative maintenance on your furnace to ensure it's functioning at its best when you need it the most.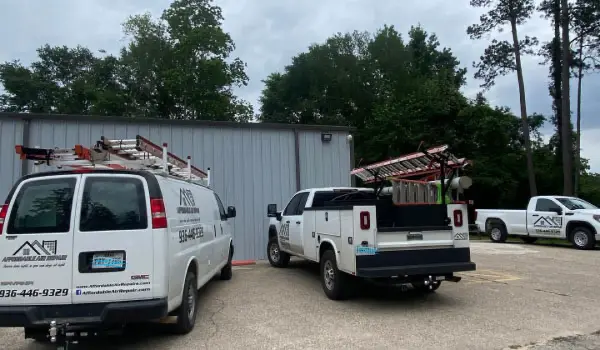 There are plenty of benefits to getting regular preventative maintenance for your furnace, but here are four reasons why it's worth it: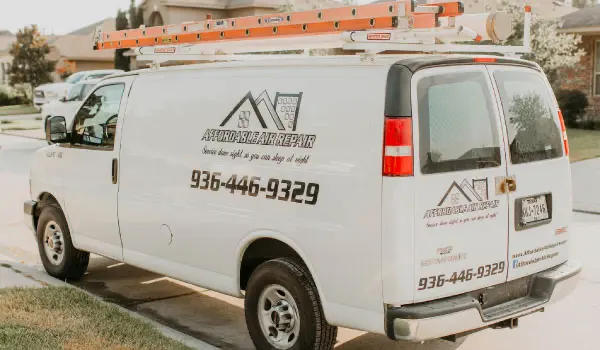 1. Improved efficiency: Regular maintenance can help your furnace run more efficiently, which can save you money on energy bills.
2. Extended life: A well-maintained furnace is less likely to break down and will last longer.
3. Health & Safety: Keeping your furnace in good condition means it will be less likely to cause a fire or release harmful gasses.
4. Peace of mind: Regular maintenance can give you peace of mind knowing that your furnace is in good condition and will keep you warm during cold winter months.